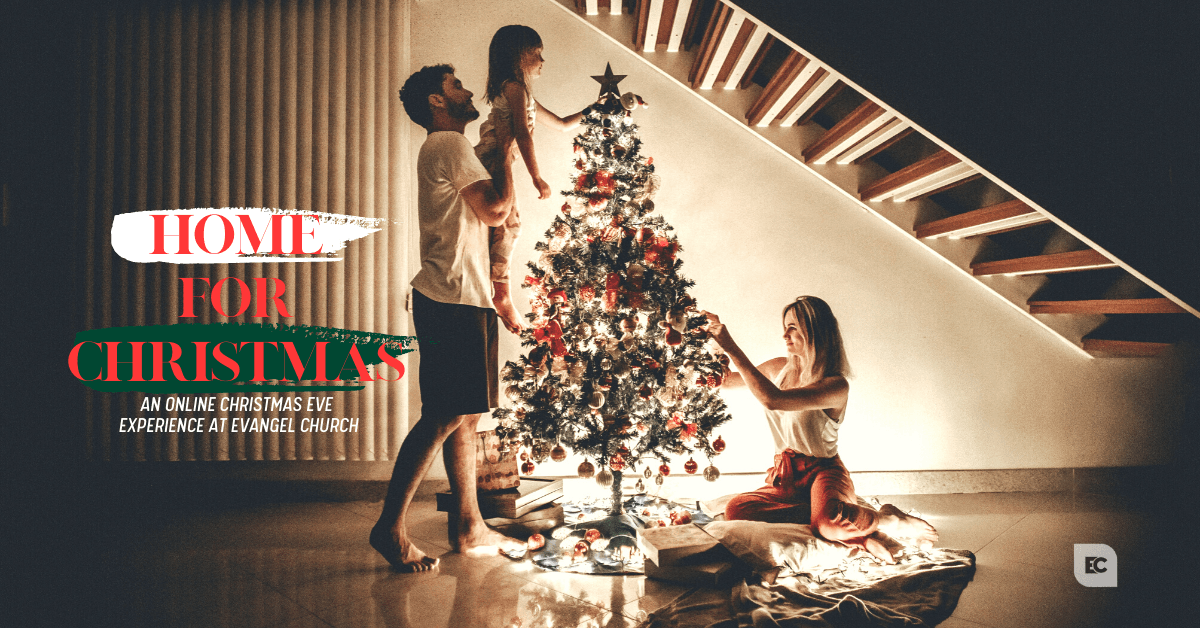 Home For Christmas: An Online Christmas Eve Experience
You know the song lyrics that say, "I'll be home for Christmas... you can count on that." ...Bit of a different meaning this year, hey? This is true for our Christmas Eve service as well. But don't be sad: we have something really exciting planned for our Christmas Eve experience this year!
Join us on Facebook or YouTube on December 24 at 6:30pm for an online Christmas Eve experience as we virtually gather in homes. We'll be singing some Christmas songs, hear the Christmas story read by people from our faith community, have some friendly competition with trivia, and be a part of fun surprises leading up to the service! Although it'll be a bit different, we'd love for you to join us at home for Christmas Eve this year!
*Check back regularly on this page, as closer to the date we'll post the direct links below to Facebook and YouTube!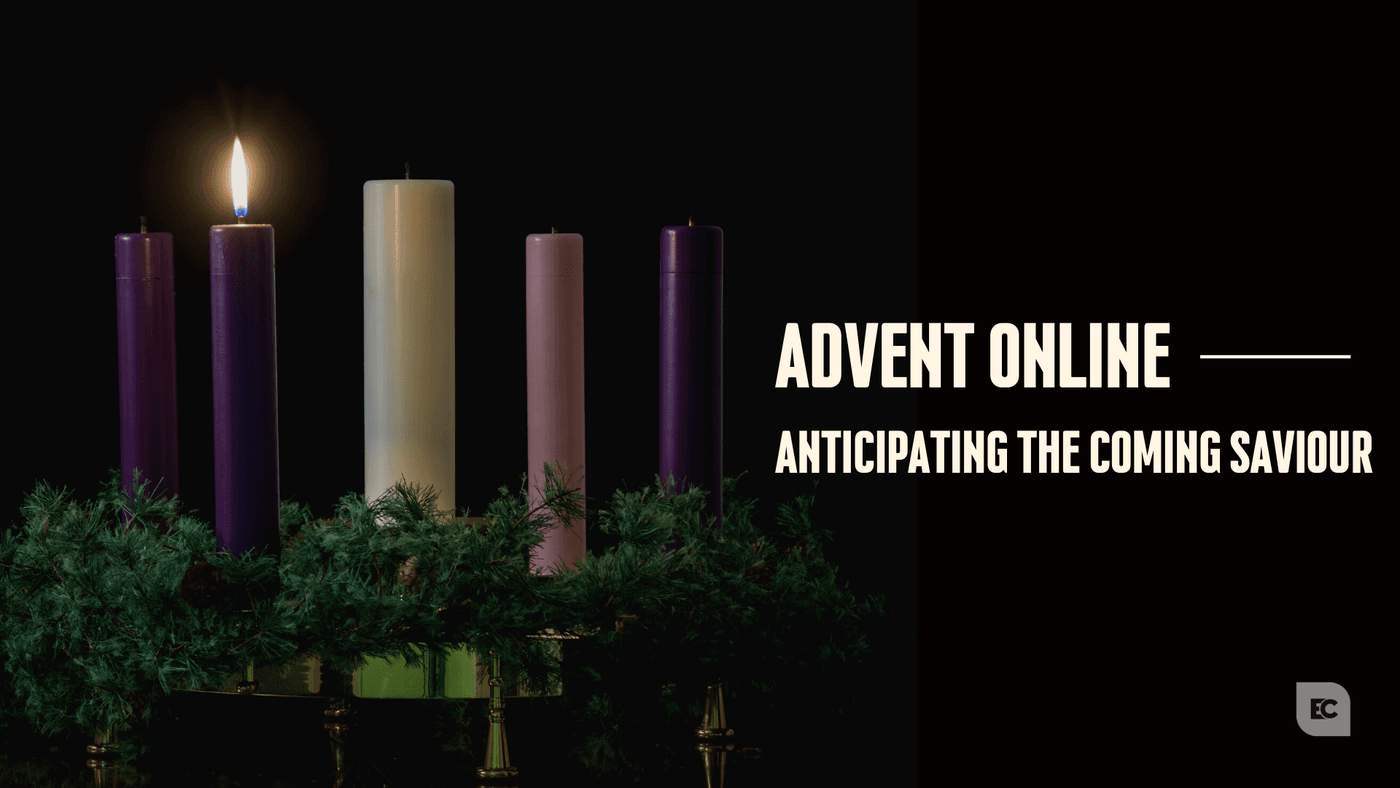 Advent Online
There is always anticipation as we lead up to Christmas Day. For us, we anticipate many things, but the most important is our coming Saviour, Jesus. This is the heart of advent. We will be releasing weekly videos on our social media platforms every Monday from November 30 to December 21 to inspire a moment of reflection as we lead up to Christmas. To find these videos, like us on Facebook or follow us on Instagram!