Sunday, February 9 @ 6:00PM
For most married couples you spend more time apart than you do together.
"NOT WITH" Marriage Event is an exploration in what is not usually explored during marriage events: the time you are not with your spouse. How can you be intentional when apart to make the "with one another" moments better than ever?
Join us for an evening of making intentional investment into your marriage.
Tickets are on sale until Friday, February 7th.
*please note that childcare will not be provided.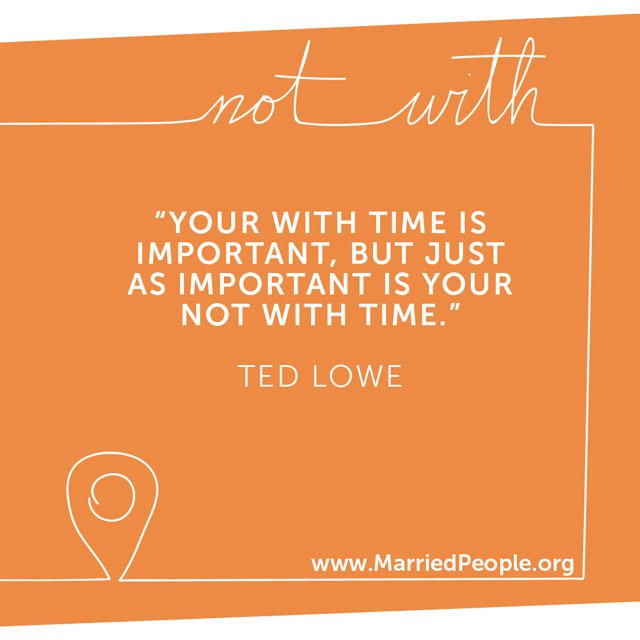 Do you have questions? Ask below.